Here are some things I like right now.
Image from booksoncats.co.uk
2. Green tea ice cream
Image from japanesefood.about.com

3. 90's board games
4. Chunky cowls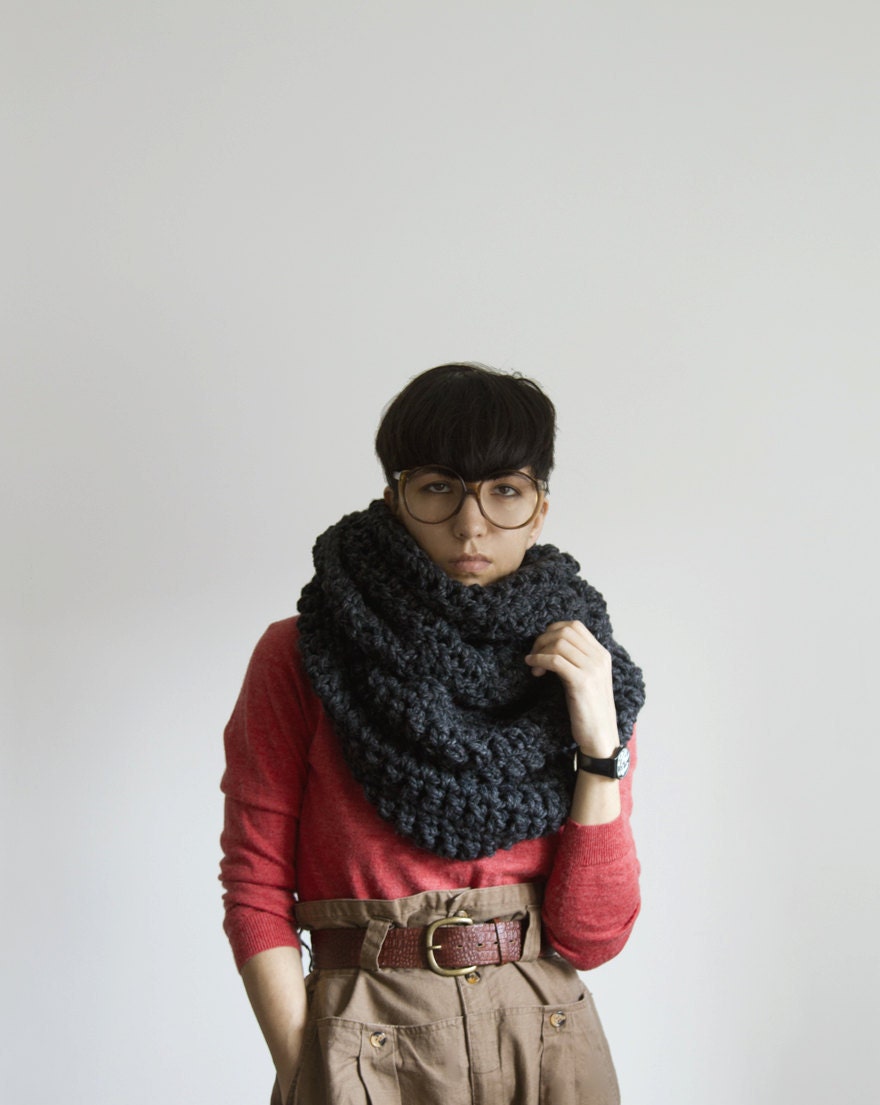 Image and Cowl from etsy.com/shop/Yokoo
5. Dirtbiker Malcolm Smith, as seen in On Any Sunday
Image from sideburnmag.blogspot.com
6. The Memoirs of a Geisha soundtrack
Image from imdb.com
Here are some things I don't like very much.
1. Those robot tests on blogs. I swear I'm not a robot, but I don't know what it says.
Using a fraction in these also doesn't seem fair.




2. Barbecue potato chips
Image from fritolay.com
3. Forgetting to switch the laundry over
Image from bigfrogmountain.com
4. Still never being able to get the dairy carton open
Image from blog.inthewildtesting.com
5. Silverfish
Image from discoverlife.org